Free Webinar 17th April 2019 4pm Irish Time – Culture – If You Build It, They Will Stay
April 17 @ 4:00 pm

-

5:00 pm
With today's fully employed Irish job market, employees have the power in deciding where they choose to work. Because of these market conditions, it is necessary for organisations to create a culture to both attract and retain employees. Unfortunately, voluntary turnover is at an all-time high and continues to increase, and according to most sources employee engagement is stagnant at best. What is your organisation doing to create a culture that will attract and retain the talent you need to reach your objectives?  This Webinar Programme from TAB will help you understand today's market challenges and what you can do to understand the strengths and opportunities that exist in your organisational culture.
Significant Takeaways:
Hear about today's market conditions and why they now demand that we take a closer look at how we develop the culture in our organisations.
Based on why employees quit, what are the key issues that organisations are failing to address that affect their culture?
A basic approach to determining what matters to employees through employee feedback.
In total, these sections provide you with the rationale and proven techniques to build and maintain a culture that will attract and retain the talent you need to succeed.
**Note: if you cannot attend the live session on this date/time, you may still register to ensure you receive the link to the recording via email.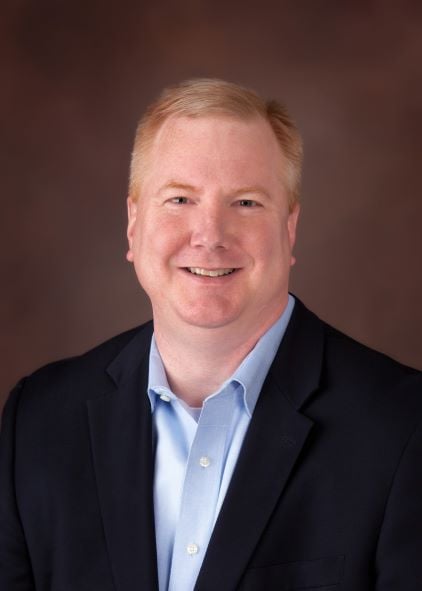 President, Work Institute
As President at Work Institute, co-author of The Why Factor: Winning with Workforce Intelligence, and experienced public speaker, Danny Nelms is an agent of change and an expert in helping companies forge new directions to optimise human capital and improve results.
Nelms' 25 years of experience have given him the ability to influence corporate culture and human capital initiatives in areas including organizational improvement and effectiveness, leadership development, employee engagement and retention, executive coaching, succession planning and M&A.
His track record in successfully managing teams in both HR and corporate services, and aligning organisational strategies to achieve business objectives, has made him a popular guest speaker. His insight into human capital dynamics of an organisation – based on sound data-driven research – uniquely positions Nelms to provide valuable recommendations for the challenges that organisations face, and allows him to provide companies with the tools they need to successfully achieve the desired employee outcomes and business results.
Nelms earned his BBA from Georgia State University and completed his MBA from the Massey School at Belmont University.